Monk Hooper: Scenic Artist for Showtime's Billions and Director/Writer/Actor.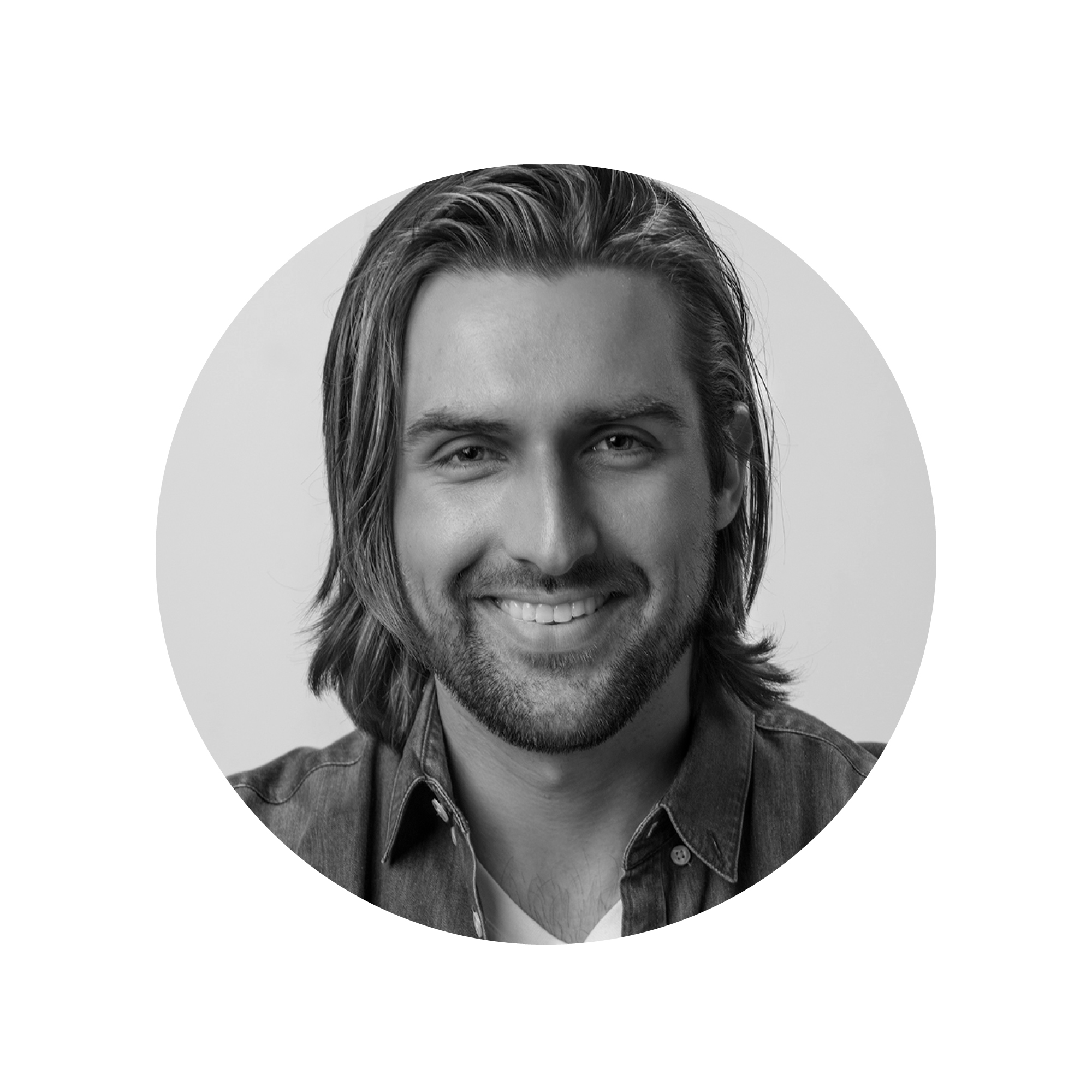 "You can choose something you like and build a career from it… Don't be consumed by the fear and follow your instinct about what you like and spend more time doing those things."
Not many people get a real look into the film industry and the mechanics of Hollywood. Even fewer people see Damian Lewis and Paul Giamatti on a regular basis. Monk Hooper is one of those people (and I can't say I'm not jealous).

Monk Hooper graduated summa cum laude from the University of Pennsylvania with a degree in International Relations and almost graduated from a second Ivy League when he went to Columbia Law. Clearly, that wasn't his path because he's been deeply immersed in the film industry ever since - from broadcast journalism for CBS to being a scenic artist for the popular show Billions to working on independent films and plays.
Check out the full episode on Apple Podcasts and Spotify.