Kristian Von Rickenbach: Co-Founder of Helix.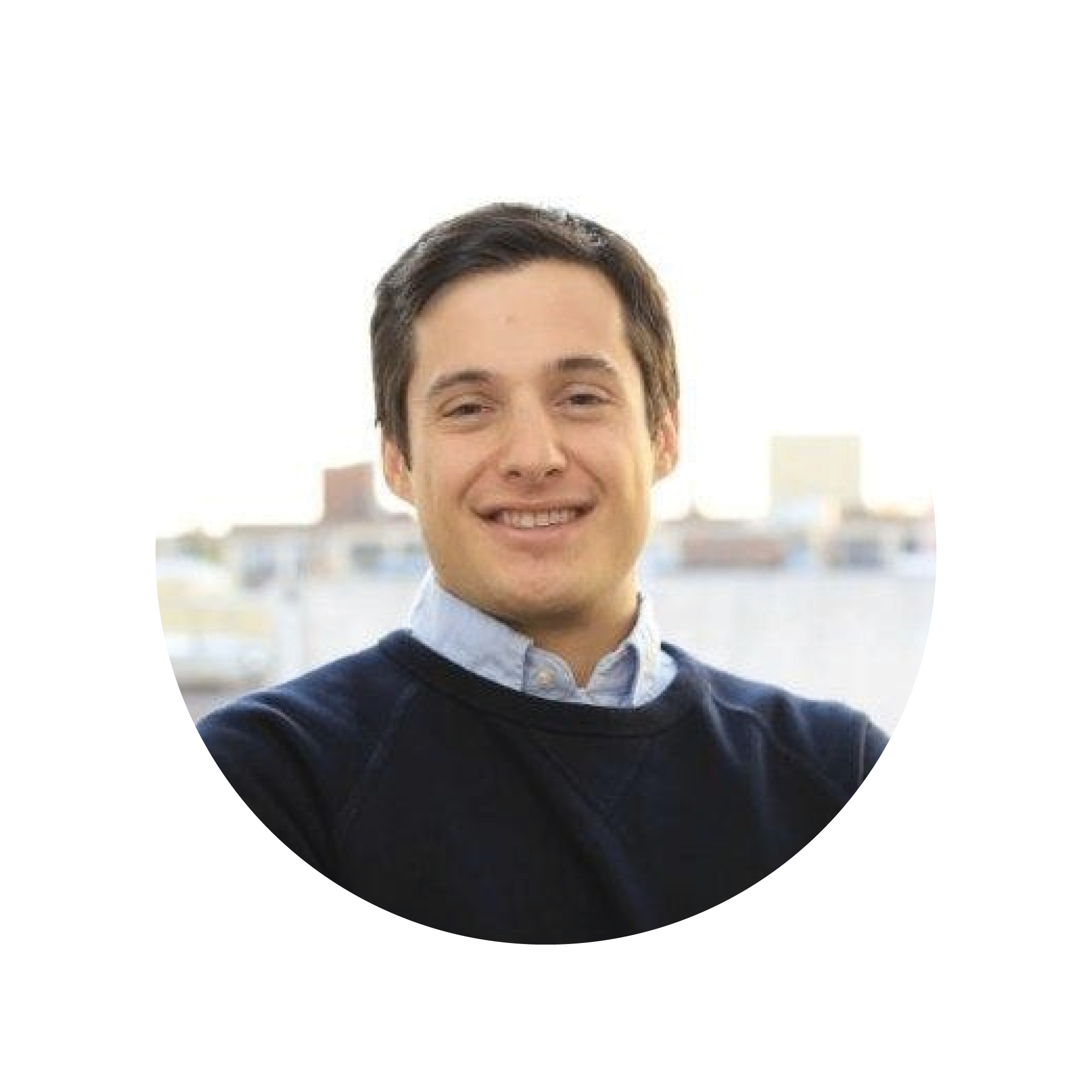 "Building up that shell of being okay with someone telling you no - and even a hard no - is okay and should be a good thing because it means you're reaching."
Helix was at the forefront of the mattress in a box movement when the trend first emerged in the direct to consumer market. Since its inception, boxed beds have popped up everywhere – yet Helix has still been able to shine among its competitors! Naturally, it's been featured in Wired, the Wall Street Journal and GQ among other famous publications.

After graduating from Duke University, Kristian Von Rickenbach became a Quaker and got his MBA from Wharton in 2013. In this podcast, he talks about how he and two friends built Helix from a little apartment in Philadelphia and made it the incredible company it is today.
Check out the full episode on Apple Podcasts and Spotify.