Ken Rosenthal: Sports Journalist on FOX Sports, MLB Network & The Athletic.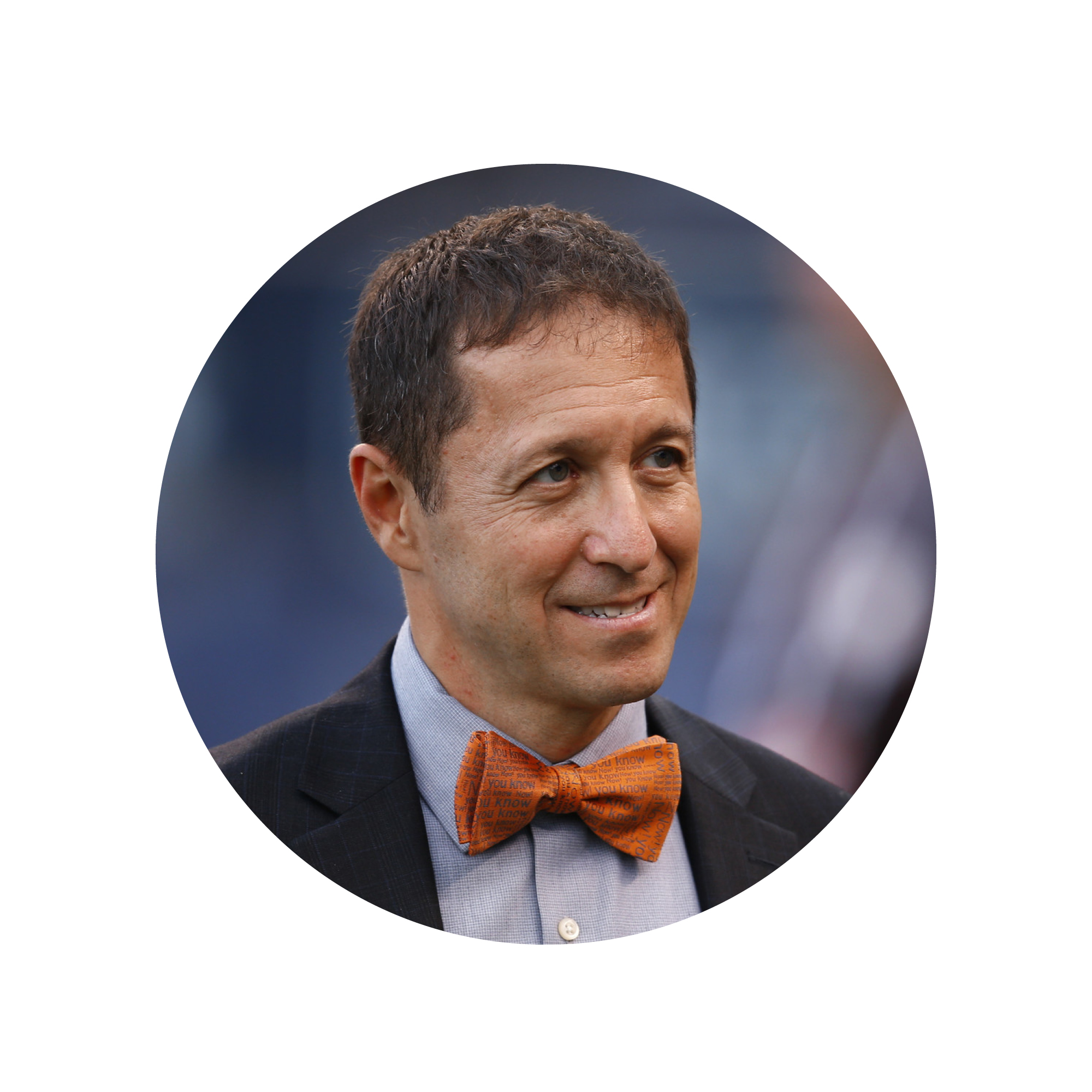 "When fortunate things happened, I was that much more grateful."
If you watch baseball, you definitely know who Ken Rosenthal is. Serving as a field reporter for FOX Sports and MLB network and a senior writer for The Athletic, he's established himself as one of the biggest faces in sports journalism with a distinct bowtie-laden look (there's a story behind that too). His achievements are lengthy and notable; he won a Sports Emmy Award for Outstanding Sports Personality – Sports Reporter two years in a row (2015 and 2016) and has become a big Twitter authority in the baseball field with over 1 million followers.

Listen to the episode to find out how he got his start through a connection at the school newspaper, his dad's parental push to get him out of the house and the road that led him to his position today. You'll 1000% love this episode.